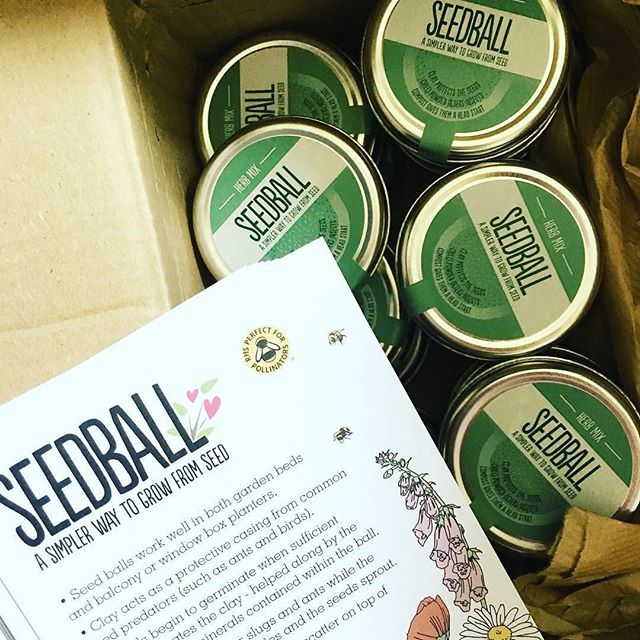 RepostBy @peachypackages: "Have you heard of @seed_ball and their fabulous little tins of awesomeness? These herb tins filled with 20 little seed balls of mixed herbs including dill, sweet basil, parsley, sweet marjoram and chives have found their way into April Peachy Packages. I love fresh herbs and have marjoram, sage, rosemary and thyme just outside my back door 🌱🍃 I hope you enjoy growing some yumminess to eat - these are perfect for windowsills, planters or out in the garden! What's your favourite herb? . . . . . #peachypackages #sneakypeek #contentreveal #uksubscriptionbox #subscriptionboxuk #subscriptionaddict #lovesubboxes #perfectgift #idealpresent #thoughtfulgesture #spoilsomeone #seedballs #herbseeds #freshherbs #growstuff #keepgrowing #littlebitofgreenery #scattertheseeds #growherbs #april" (via #InstaRepost @AppsKottage)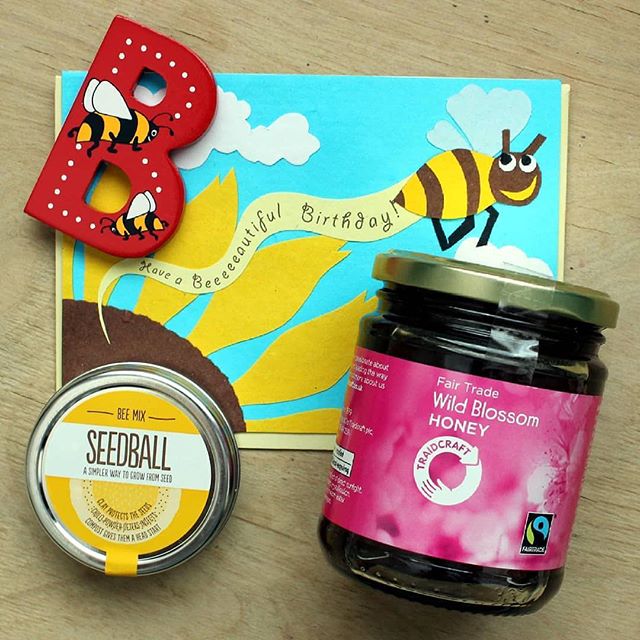 RepostBy @fairtrade_at_stmichaels: "We ❤ Bees! 🐝 . . . . #fairtrade #shopping #Oxford #agentforchange #changetheworld #betterchoices #indieoxford #shoplocal #shopethical #buyethical #ethicalliving #purpose #bees #honey #buzz #inspiredbynature" (via #InstaRepost @AppsKottage)
Introducing self scattering seedballs!! 🙄 . . Ok, we're not quite there yet! So, in the mean time, it's time to get scattering!! ⏰ . . #scatter #grow #growyourown #gardenersofinstagram #gardener #garden #gardening #wildflower #wildflowers #seedball #getgrowing #getgoing #spring #wildflowerwarriors #wildflowerwarrior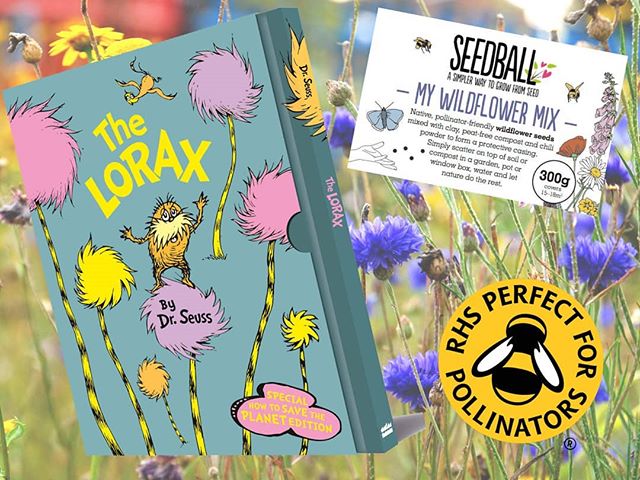 It's 🌍 #earthday18🌎!! . . To celebrate we have a copy of a super special "How to save the planet" edition of "The Lorax" by Dr Suess, plus a 300g Make Your Own Meadow Mix to giveaway!! That's a whole lot of wildflowers! . . For a chance to win, share this post and make sure you're following us!! Competition closes at 11.59pm GMT tonight (22nd April). . . #competition #EarthDay18 #earthday #earthday2018 #earthdayeveryday #wewanttowinthisprize #prize #gift #win #thelorax #drsuess #environment #wildflowers #wildflowerwarrior #conservation #protection #childrensbook #book #harpercollins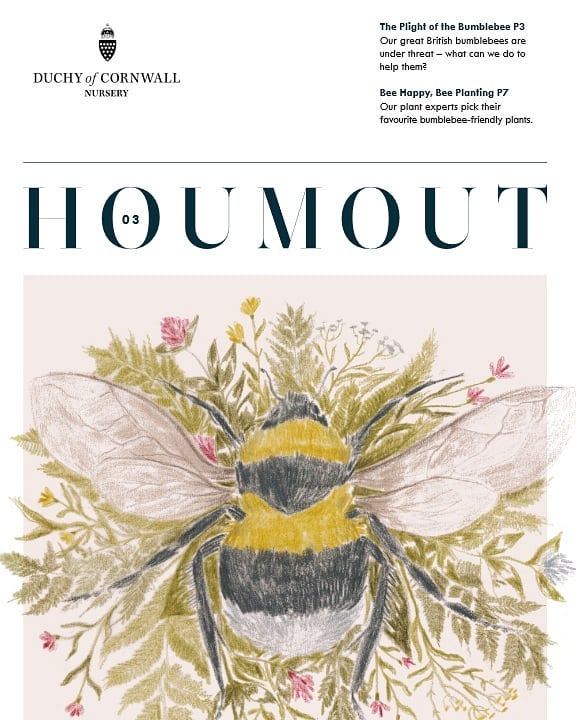 We're in @duchynursery magazine! . . You can read the article (and many more) via their website 😁 . . #seedballs #wildflower #wildflowers #gardening #timetogrow #flowers #growyourown #garden #wildlifegarden #wildflowers4wildlife #wildflowerwarriors #duchy #duchynursery
It's time to scatter! . . Tick, tick, tick!! ⏰ . . We've put together a quick starter guide for growing wildflowers from seed balls! Check it out on our blog (website in bio)! . . #seedballs #wildflower #wildflowers #gardening #timetogrow #alarm #now #flowers #growyourown #garden #wildlifegarden #wildflowers4wildlife #wildflowerwarriors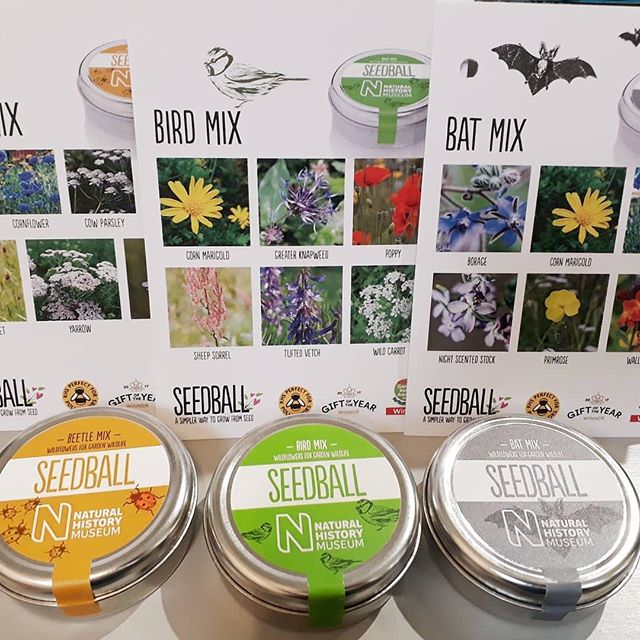 😁🌱 RepostBy @kirkharlecoffeehouse: "I'd like to declare #Spring officially open! We've seen the sun and the new delivery of @seed_ball have arrived. New for this year in collaboration with the #NaturalHistoryMuseum we have new bird, beetle and bat friendly varieties. If you're like me - far too overworked to make it to the garden and more to the point, the green finger challenged type, they couldn't have made it simpler. Just scatter! #perfectgift #greenfingers #seeds #garden #planting #sunshine #birds #bats #beetles #butterflies #bees" (via #InstaRepost @AppsKottage)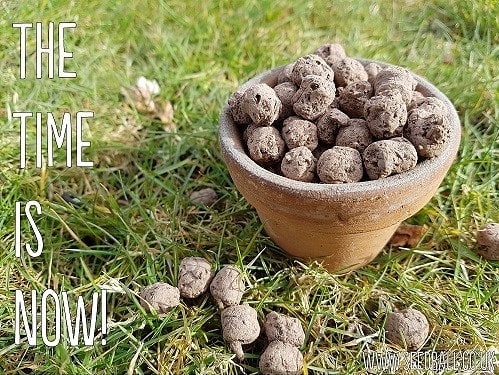 Were you out scattering seed balls this weekend? . . The time is now!! ⏰ . . We've put together a quick starter guide for growing wildflowers from seed balls! Check it out on our blog (website in bio)! . . #seedballs #wildflower #wildflowers #gardening #timetogrow #alarm #now #flowers #growyourown #garden #wildlifegarden #wildflowers4wildlife #wildflowerwarriors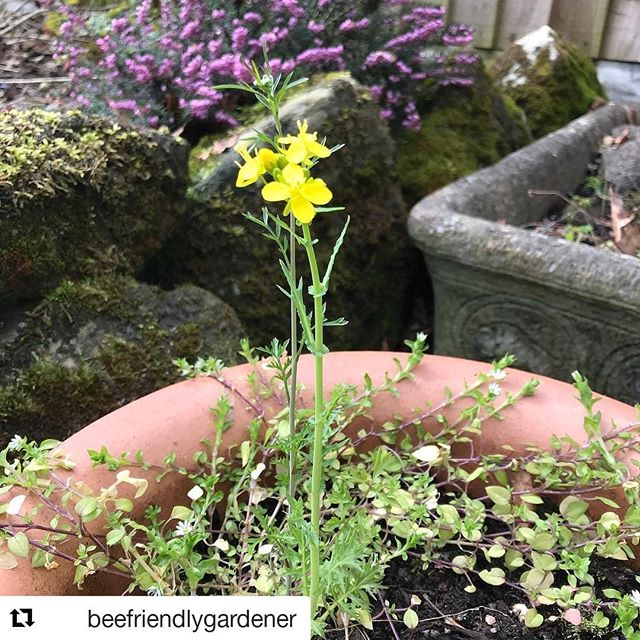 Huzaah!! 🙌 Beautiful!! . . #Repost @beefriendlygardener ・・・ The sun is shining and seedballs from @seed_ball planted last autumn are starting to flower #seedballs #savethebees #beefriendly #wildflowers
Launched in May 2011, Project Maya's Seedball project aims to help increase UK urban wildflower and pollinator abundance.
Seed balls provide a simple and effective technique for growing wildflowers from seed and are based on work by the Japanese natural farming innovator Masanobu Fukuoka. Made with clay, compost and chilli powder, seed balls provide protection from seed predators and nutrients for early growth. As the seeds are encased within their own mini-ecosystem, there's no need to plant the seed balls - just scatter on top of soil or compost and let nature take over.
All profits from the Seedball are used to fund Project Maya and its work towards establishing a network of global reserves. Project Maya seed balls can be purchased via our online shop, Amazon.co.uk, or from a select number of retailers across the Europe.
For more information, see our film below or visit www.seedball.co.uk.